Welcome To Royal Diamonds Entertainment, LLC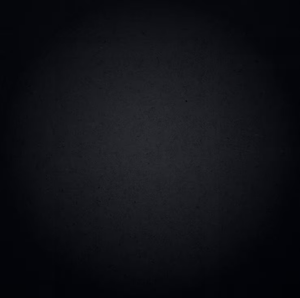 Inland Empire, California based record company, Royal Diamonds Entertainment, LLC, is the new emerging musical powerhouse spearheaded by the creative and collaborative forces of Co-Founder TJ Ivery, and his partner Troi Ivery and the Royal Diamonds TEAM.  We welcome you to an experience of  authentic hip-hop and pop culture; liberating minds through music and fashion.  Royal Diamonds are the jewels deep within our soul, divinely assigned at birth.  Your jewel is your gift from The Creator, waiting to be unveiled, only to shine!  How will you impact the universe?

Be sure to check out our Total Royalty, King Royal, and RDE Store for transcending apparel and collectibles.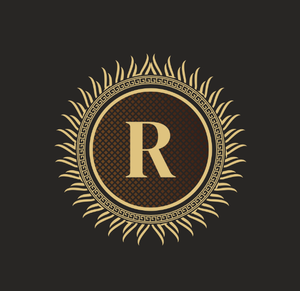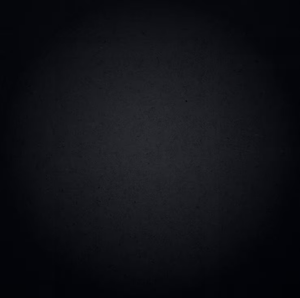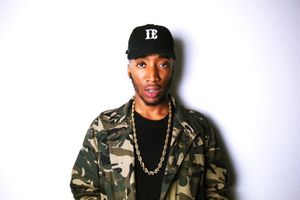 We will not stop! we will not be stopped!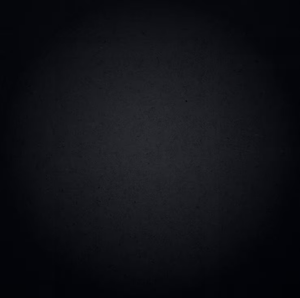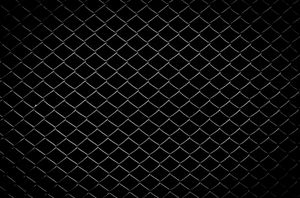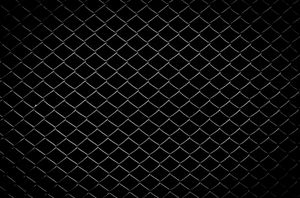 Visit King royal, total royalty apparel & RDE stores to shop for merch